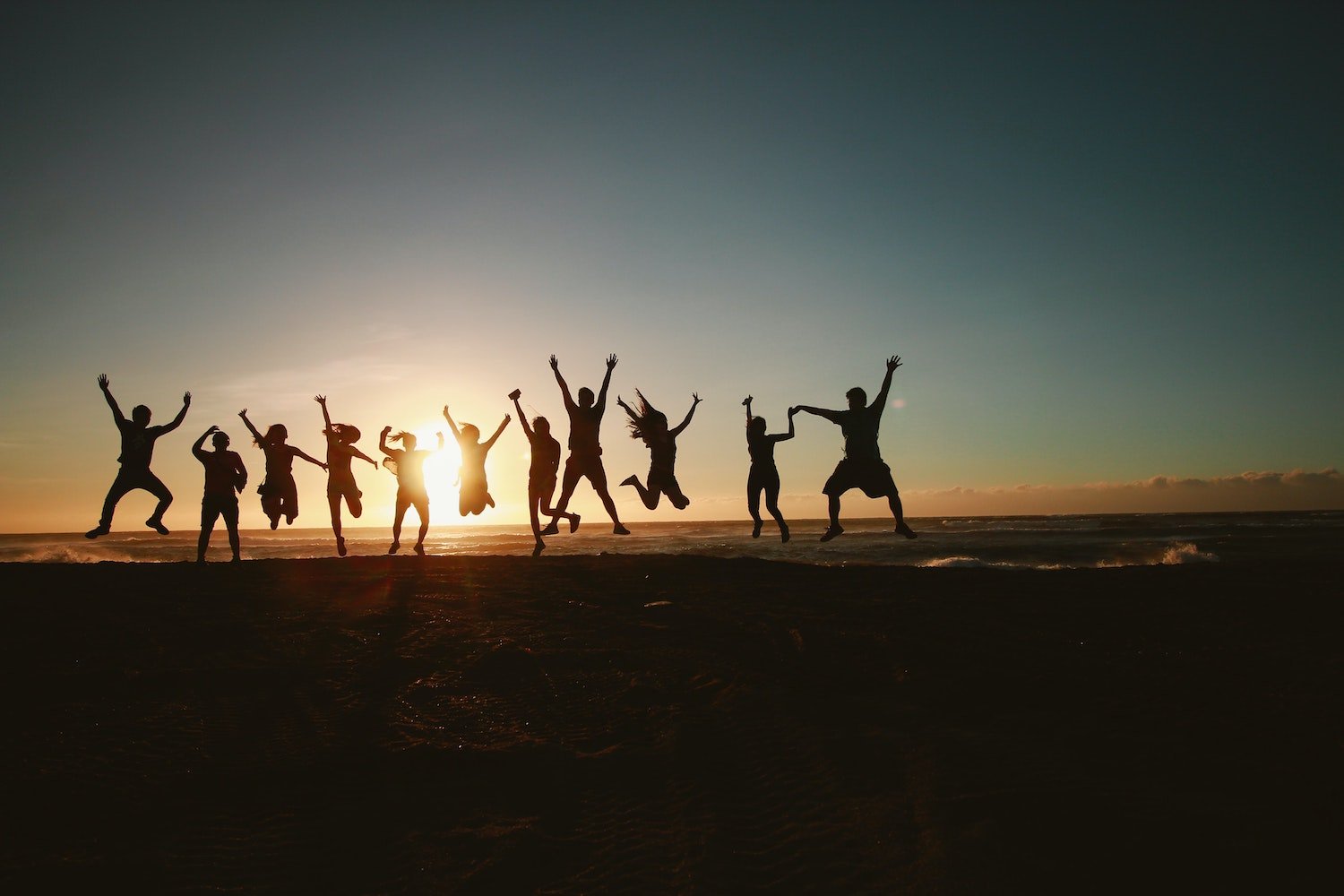 No matter your industry or role, 2020 has been a turbulent year rife with new and unexpected challenges. But for sales development leaders, who rely on team cohesion and a motivated workforce to meet ambitious revenue targets, it's been especially difficult.

Like many leaders over the past several months, Informatica Sales Development Group Manager JC Otero guided his newly remote workforce through corporate restructuring and layoffs, evolving customer expectations, and other transitions against the backdrop of an unrelenting pandemic.


But, in a time when you'd expect morale to fall to an all-time low, JC's team beat their previous records and pulled off their best quarter ever.
We sat down with JC (virtually, of course) to learn how they accomplished this feat and what advice he has for other leaders facing similar obstacles.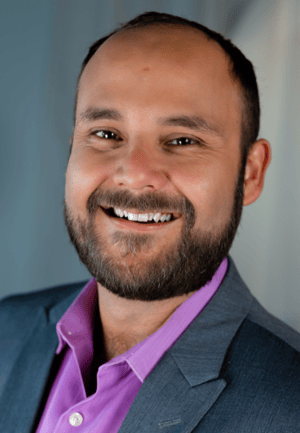 Kronologic: Tell me a little bit about your role and your team.


JC: Informatica is a global company, and we have a pretty large sales organization of about 1100 people. I started in March 2018 as an individual contributor — first in enterprise and then strategic accounts — and helped grow our inside sales team.

Last summer, I was promoted to sales development manager and tasked with building the sales development department from scratch. We quickly onboarded 26 sales development reps, and, for many, this was their first job out of college. These new sales pros needed a significant amount of training to prepare them for prospecting in our complex market. My goal has always been to make them the best hunters of all time.

Kronologic: Like many sales leaders this year, you've grappled with layoffs, turnover, and losing top performers to opportunities inside and outside your organization. What did this look like for your team?

JC: Like most companies, we started working from home in mid-March. That came with some challenges, but we still ended Q1 as our best quarter, then topped it in Q2. Then, at the beginning of Q3, in mid-July, our executive leadership announced a reorganization.
We had to let several reps go, which was a pretty big shock to everyone. Not only was this the first time many of these reps had experienced corporate layoffs, but, even as a nascent team, every quarter was our best quarter. We were very successful, yet we had to let go of a large portion of our team — including reps who hit 100% their previous quarter. People were understandably confused. Luckily our CEO did a good job of communicating the "why" behind the reorg, but it was still a tough time.

Kronologic: What sorts of challenges did the layoffs and restructuring cause, and how did you address them?

JC: What we do is not a transactional sale; it's a very complex sale. So, it takes a lot of time, energy, and other resources to develop our reps, especially those who don't have as much sales or data management experience. Losing these reps after all our hard work was, of course, disheartening.

But my primary goal has always been to make them the most badass sales hunters, even if they leave and go elsewhere. It was important to make good on that promise, both for the reps we had to let go and as an example for the reps still on the team. So, I gave referrals, helped people get interviews, and held mock interviews, and within two or three months, almost all the reps we let go found new jobs.

Also, amidst all this, we changed the segment we supported, which poses its own challenges. That meant the SDR team had to get to know a whole new group of reps and quickly putting together new go-to-market plans. So that took a lot of encouragement. I just reminded them this was our moment to shine — to prove we were masters of the hunt. The team accepted the challenge and each new quarter we're pushing ourselves to new heights.
Additionally, because it was many of my reps' first time experiencing corporate layoffs, they were concerned about the uncertainty. A lot of them were thinking, "I'm working from home, and there are massive layoffs — what am I going to do?" So, one of my biggest challenges was shifting the mindset.


Luckily, I've been through this at previous companies and in different economic cycles, and I know transparency is critical in those moments. I didn't want to brush things under the rug, so I held a town hall with the team to clear the air and address any fear or concerns. Then, we got to work re-transforming ourselves.


Kronologic: The layoffs happened at the beginning of Q3, yet it was still your best quarter to date. To what do you attribute that success?
JC: I've spent most of my career as a rep, so I understand what they're going through. And I try to be the leader that I would want to lead me in times like these. Those crucial conversations make a big difference — we are all living in this new normal, and the reps needed to understand leadership wasn't making these decisions lightly. We couldn't focus on things solely from an individual perspective. We had to move forward as a team.


And because we did, we hit 99% as an SDR team in Q3 for our first time ever. We also had our first promotion – a rep was just promoted to an inside sales position.
One of our team sayings is, "We always have to be ready, so we don't have to get ready," and it's a mindset I've been working to instill since long before the pandemic. So when COVID-19 came around, that was our test and we aced it as a team.
In other words, I think a lot of our success is because of the culture we put in place beforehand.


Kronologic: What advice do you have for other sales leaders experiencing similar challenges?
JC: First, culture is everything. Since March, we've experimented with all sorts of things to drive team cohesion. We do morning or afternoon huddles, mid-day coffee breaks, virtual team happy hours, and hold monthly competitions. We play games not only to have fun but to allow everyone to bond and get to know each other better. This fosters a sense of support where people want to help each other succeed by sharing best practices.


Second, keep in mind that attitudes are contagious, and mindset is everything. Your biggest enemy is the voice inside your head. As sales leaders, our responsibility is to our reps, and I need to remind them that we're in a good position right now. Despite the uncertainty, there are a lot of opportunities out there for all of us. I coach my reps to network and meet with inside sales managers as much as possible. I remind them that the better they do now, the more likely they'll be top of mind the next time there's an opportunity to move up.
Third, as a leader, it's crucial you're being as proactive as possible — like working with marketing and product groups on targeted campaigns that focus on specific solutions. And look for new opportunities for your team, like new technologies that help solve challenges you're facing today so you can be that much better tomorrow.


Finally, remember all we can control is how we spend our time and there is always room for 1% improvement.

Want to grow your pipeline without growing your sales development team headcount? Schedule your demo now.


Originally published Nov 19, 2020 4:21:47 PM, updated
Carrie is a freelance writer and content marketing strategist who combines an education in journalism with more than a decade of marketing experience. She specializes in storytelling for the B2B technology industry.