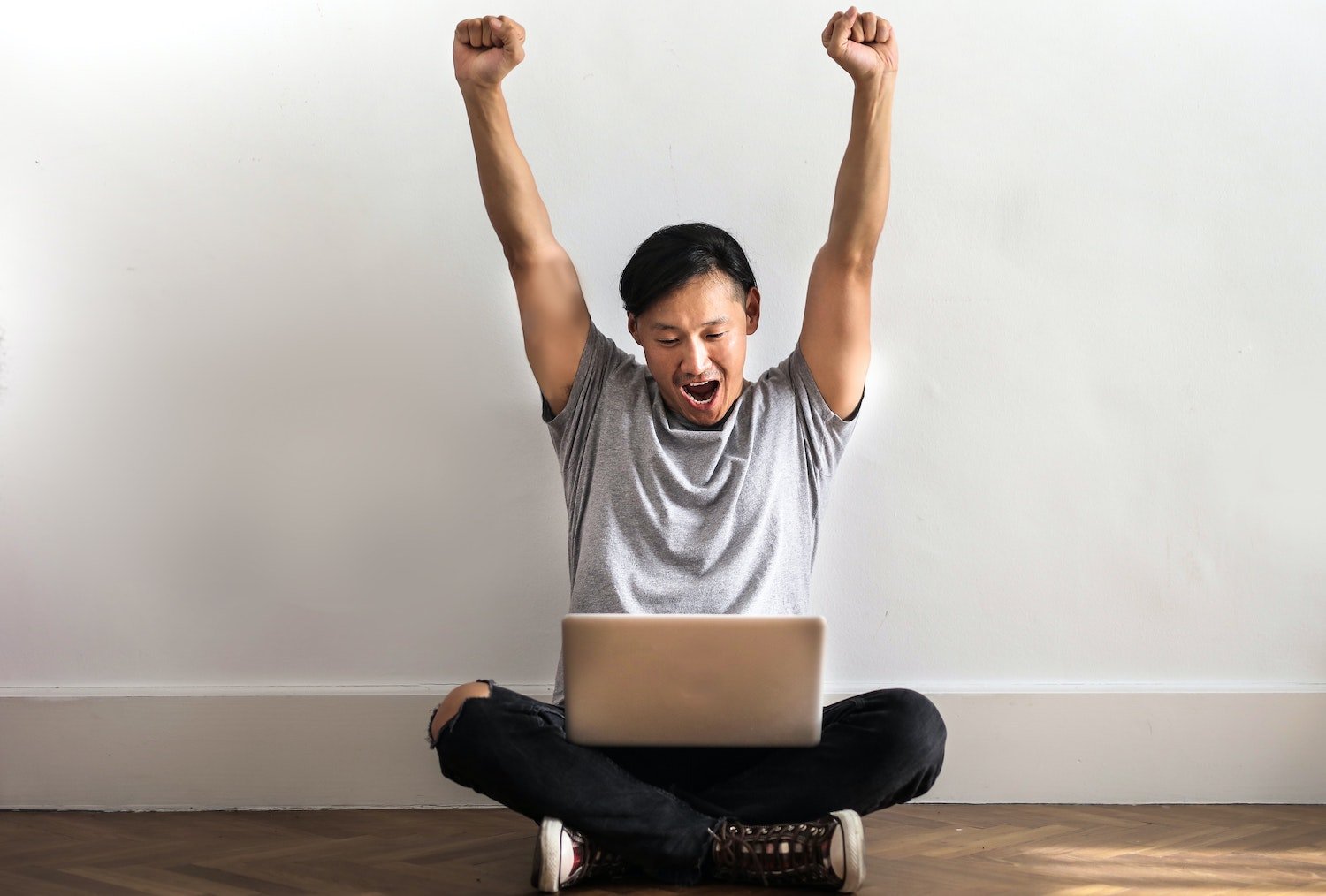 What happens when someone attends a virtual event, downloads a piece of low-funnel content, or requests a demo? If your revenue organization is like most, they qualify the lead and, if it passes muster, assign it to you or one of your colleagues. Then, it's on you to reach out to set up a time to chat.

And thus begins a painfully slow and frustrating dance we like to call "the infinite back-and-forth email nightmare."

If you're lucky, the contact is highly responsive and immediately shares their availability. Or, if you use a passive scheduler, perhaps they're proactive enough to choose a time. But, in most cases, it's a much more arduous process that demands several emails, polite reminders, and tedious time zone math. And the further you get from the moment the lead came in, the colder it becomes.

But what if you didn't have to play hours of email ping-pong to land a meeting with a hot lead? What if you start with calendaring the meeting?
This is what we like to call the calendar-first sales engagement approach.
What is the Calendar-First Approach?
The calendar-first approach is a strategy in which you send your lead a calendar invite first, rather than asking for their availability or putting the onus on your contact to choose a time from your availability.

I know what you're thinking: "Isn't that a little presumptuous?" 


Sure, the calendar-first approach is undoubtedly bold, but it's also efficient and highly effective. Remember, your lead took an action that suggested they're interested in your offering, and your organization qualified them as ready for sales engagement. They're expecting you to do something. You're merely eliminating a few unnecessary steps and saving their precious time (as well as your own). 


Bottom line: If you're comfortable asking for a meeting but not ready to put a meeting on the calendar, should you be asking for their time at all?

Instead of asking your lead to sit down, review their calendar for openings and respond to you with their availability, you boil the process down to a simple choice: Accept, decline, or suggest a different time.

Of course, it's crucial you handle the calendar-first approach with grace.


How to Use the Calendar-First Approach to Land a Ton of Meetings
The calendar-first approach works. (Seriously, we have the data to prove it). But only when it's done right. There are a few steps you need to take to make sure you're increasing your chance of earning a response:


Step one: Put together your calendar invite and be sure to include a thorough agenda. (Psst: Here's everything you need to know to put together the perfect meeting invite.)


It's essential you fully communicate your value in your invite. What can your contact expect to learn or get out of your time together? The clearer the value, the more likely you are to earn a response.


Step two: Compose a straightforward and concise email to let the contact know the calendar invite is in their inbox, and allow them to suggest a different time or ask additional questions.


Hi Abdul,

How does 12/15 at 10 a.m. work for your demo?

I'm really excited for you to see our software in action.

I sent you an invite and included a brief agenda as a starting point. I'm happy to make adjustments – just let me know!

Thanks!
Beatriz


Step three: Send your invite and email.

The beauty of this approach is that it allows you to skip the initial round of irrelevant introductory greeting emails, helps get a meeting on the books faster, and reduces the chances of your email falling into a black hole. By taking action and simplifying the decision-making process for your contact, you're streamlining the entire experience. 


If the contact chooses to accept, they don't need to do anything else. If they decline without comment or ignore you altogether, then you might choose to follow-up. And if they suggest another meeting time, you can accept it, or, if it doesn't work for you, respond with another option. No matter what, you're getting the ball rolling.

At first, using the calendar-first sales engagement approach may feel odd. After all, most sales pros have grown accustomed to sending multiple emails before scheduling a meeting. But remember, by taking this approach, you're doing your prospect a favor. By boiling down the entire back-and-forth to a single click, you're helping them get value faster — and you're eliminating headaches for yourself, too.


Want to save even more time? Automate your calendar-first approach with Kronologic. Schedule your demo to learn how:
Originally published Dec 15, 2020 10:36:02 AM, updated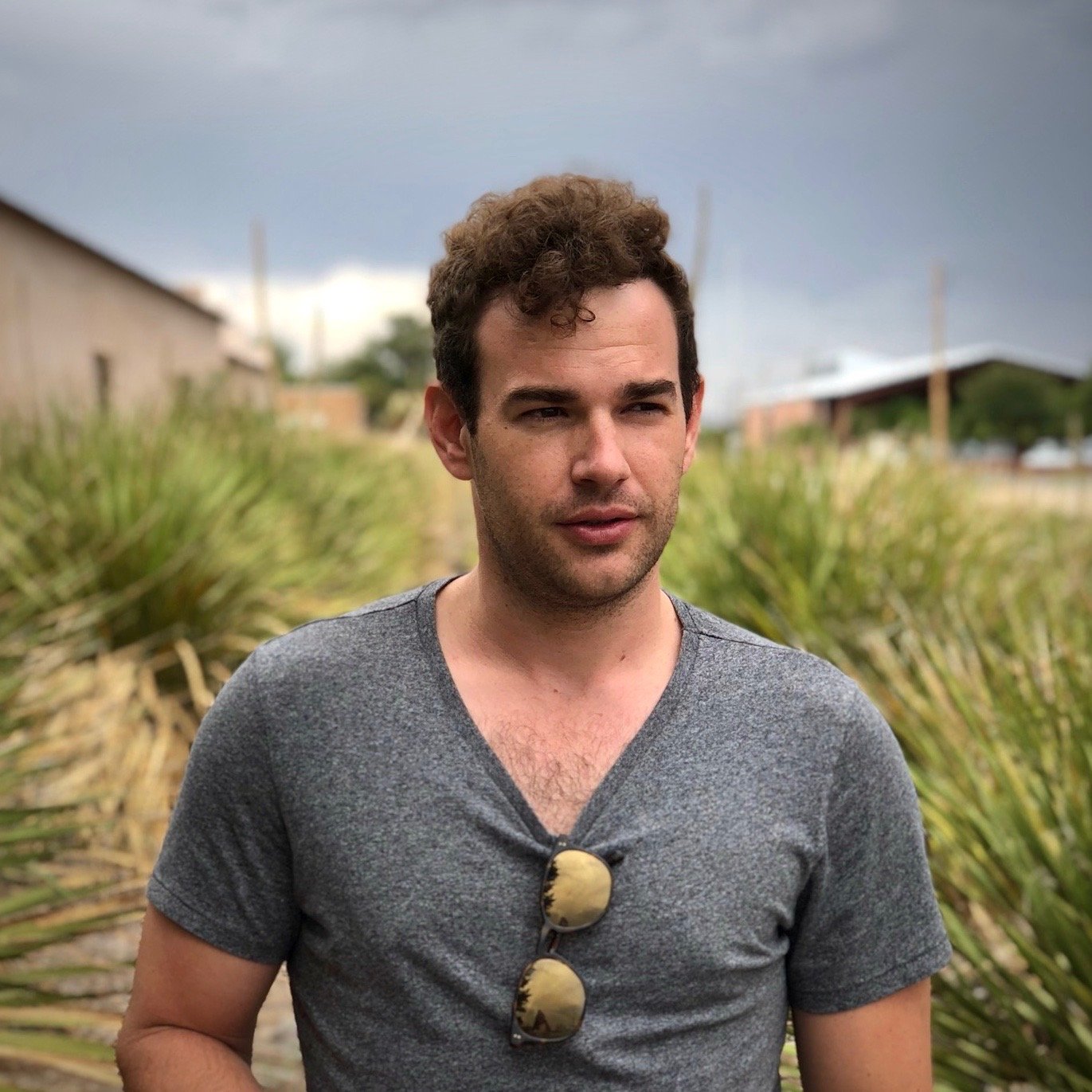 Trey grew up in Marfa, TX playing with airplanes and minimalism. He attended both UT Austin and Texas A&M, where he founded a fraternity, established a campus newspaper, launched a 3D printing lab — and changed majors often. He graduated with a Bachelor's degree, a couple of minors, completed pre-med requirements, and a nuclear reactor operator's license. Trey jumped into Fortune 500 Tech and traveled the country for four years as an enterprise VMware consultant before co-founding Kronologic with Ben Parker. After bootstrapping their way to revenue, they met fellow co-founders Chris Lee and Aaron Bollinger, grew their customer base, raised additional funding, hired top talent, hustled, hustled more (and repeat). Trey is now having the time of his life.